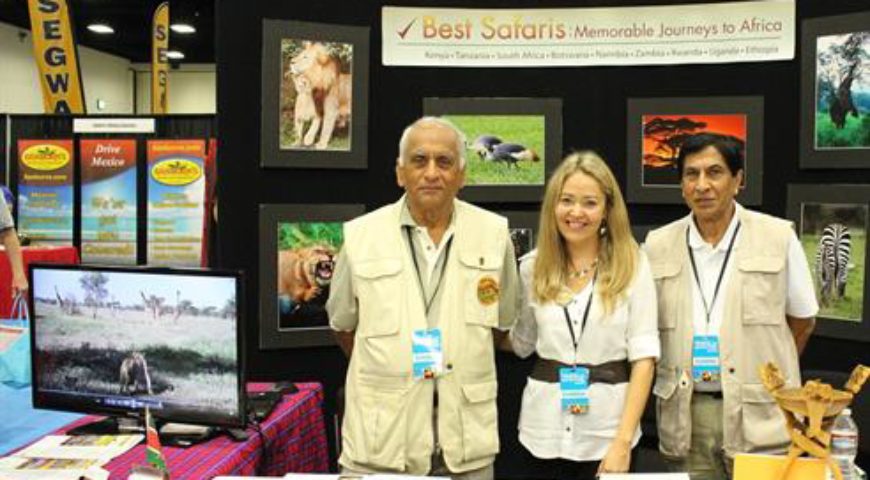 LA Adventure & Travel Show!
Best Safari staff were in attendance at the two-day Los Angeles Adventure & Travel Show over the last weekend. We were delighted at the high volume of interest in our safari programs.
Africa is our home. Several Best Safaris staff members were born and raised in Africa. With fluency in local languages and in-depth knowledge of African customs and traditions, each staff member brings a wealth of knowledge and expertise in creating the safari adventures and tours that have been voted by our customers to be "simply the best".